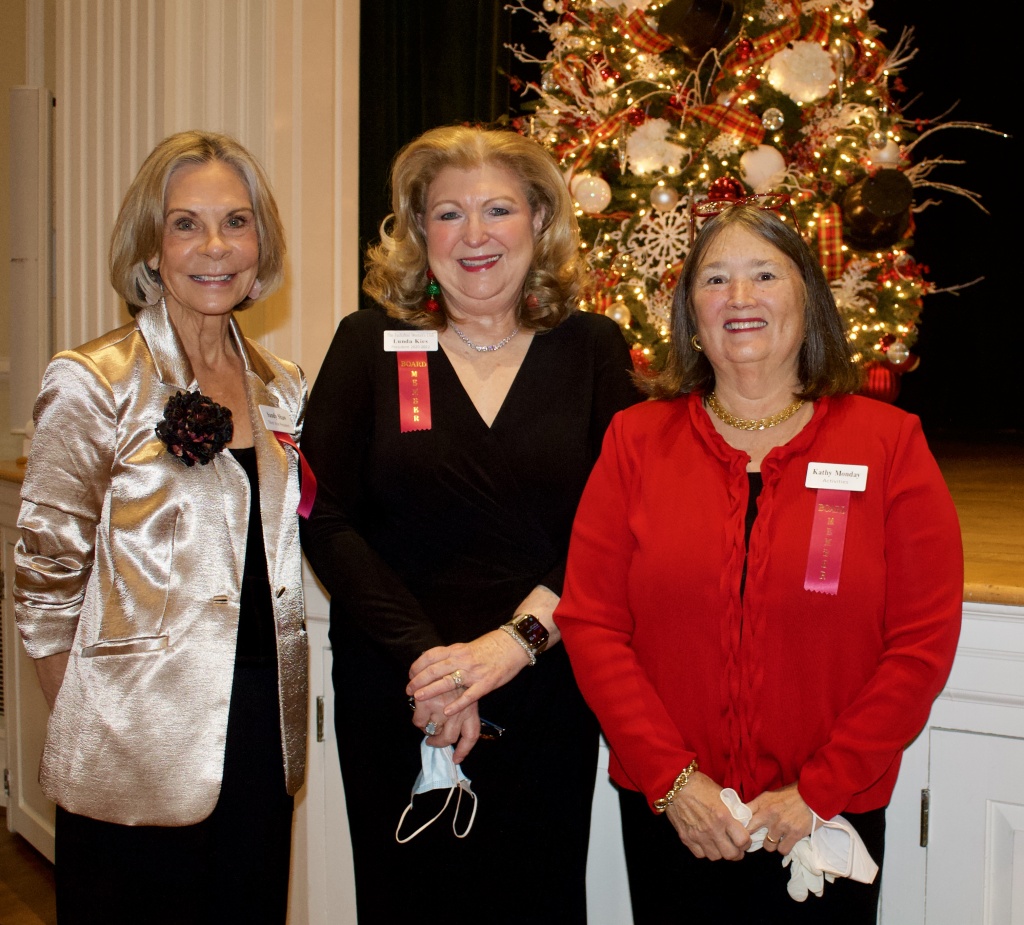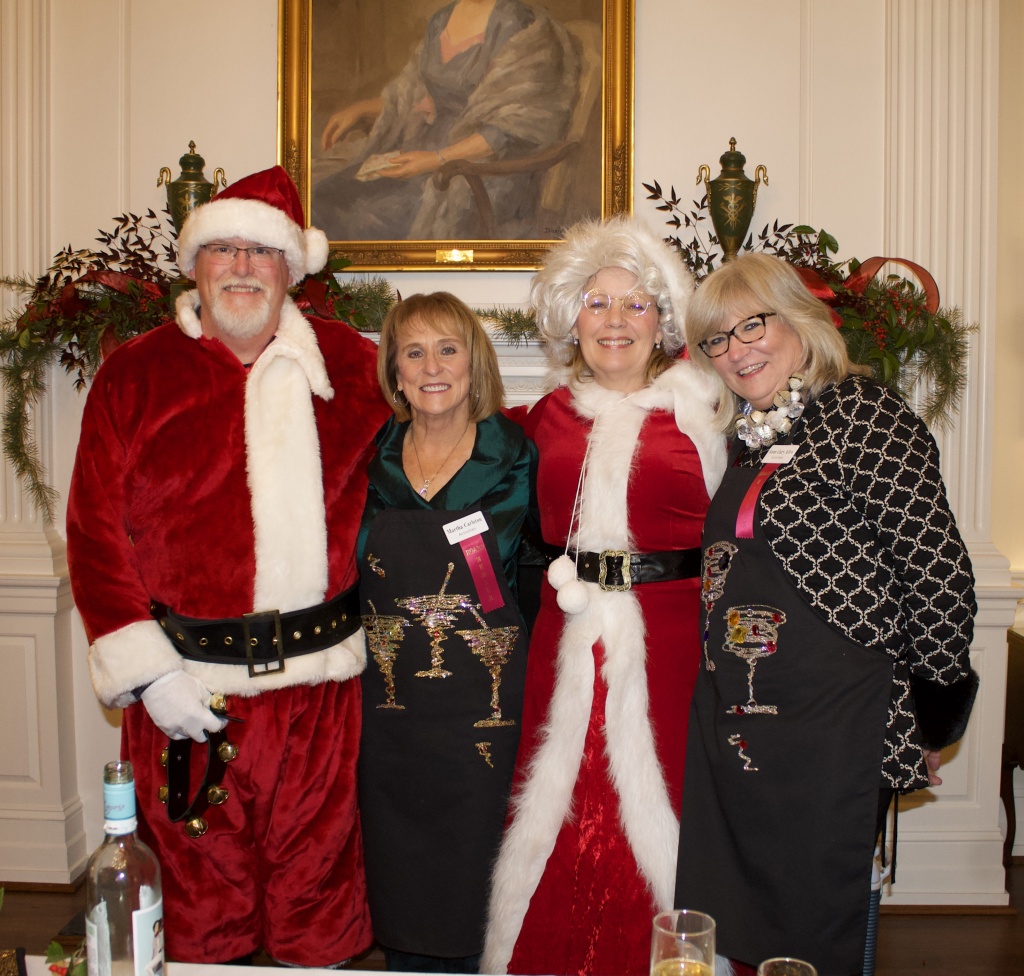 Members' Holiday Party
December 6, 2022
Join your friends at The tuckahoe in celebrating this extraordinary time of year. Beautiful holiday decorations, delicious hors d'oeuvres,
and a glass of wine or a cup of the famous eggnog will compliment this beloved Tuckahoe occasion!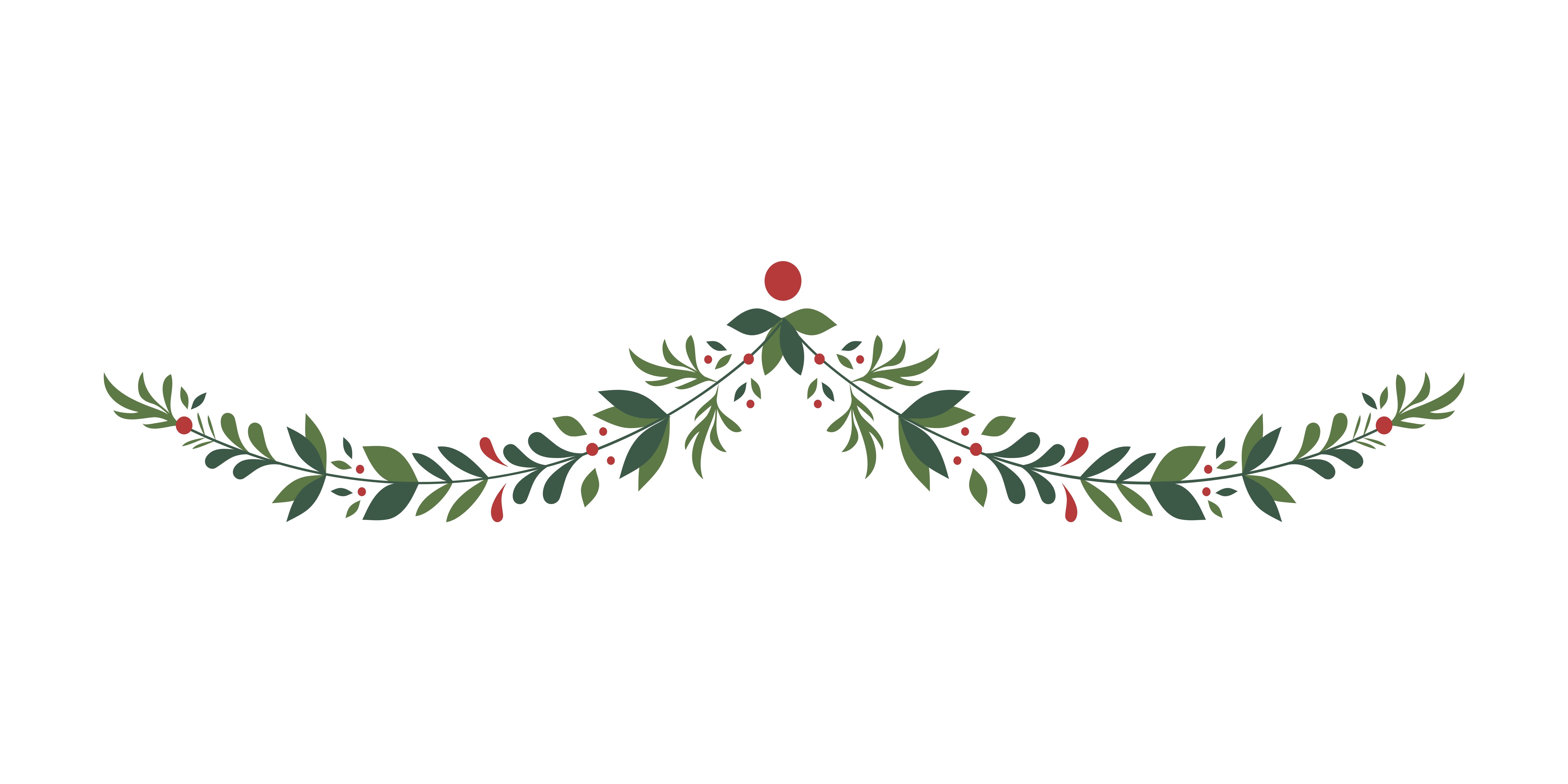 Children's Christmas Party

December 7, 2022
Put on by our new members, the Children's Christmas Party is a delight for both members, their children, and grandchildren.
Children will enjoy festive crafts, activities, games, refreshments, photos with Santa, and stories read by the Snow Queen!
Bring your children and grandchildren, and don't forget their wish lists!