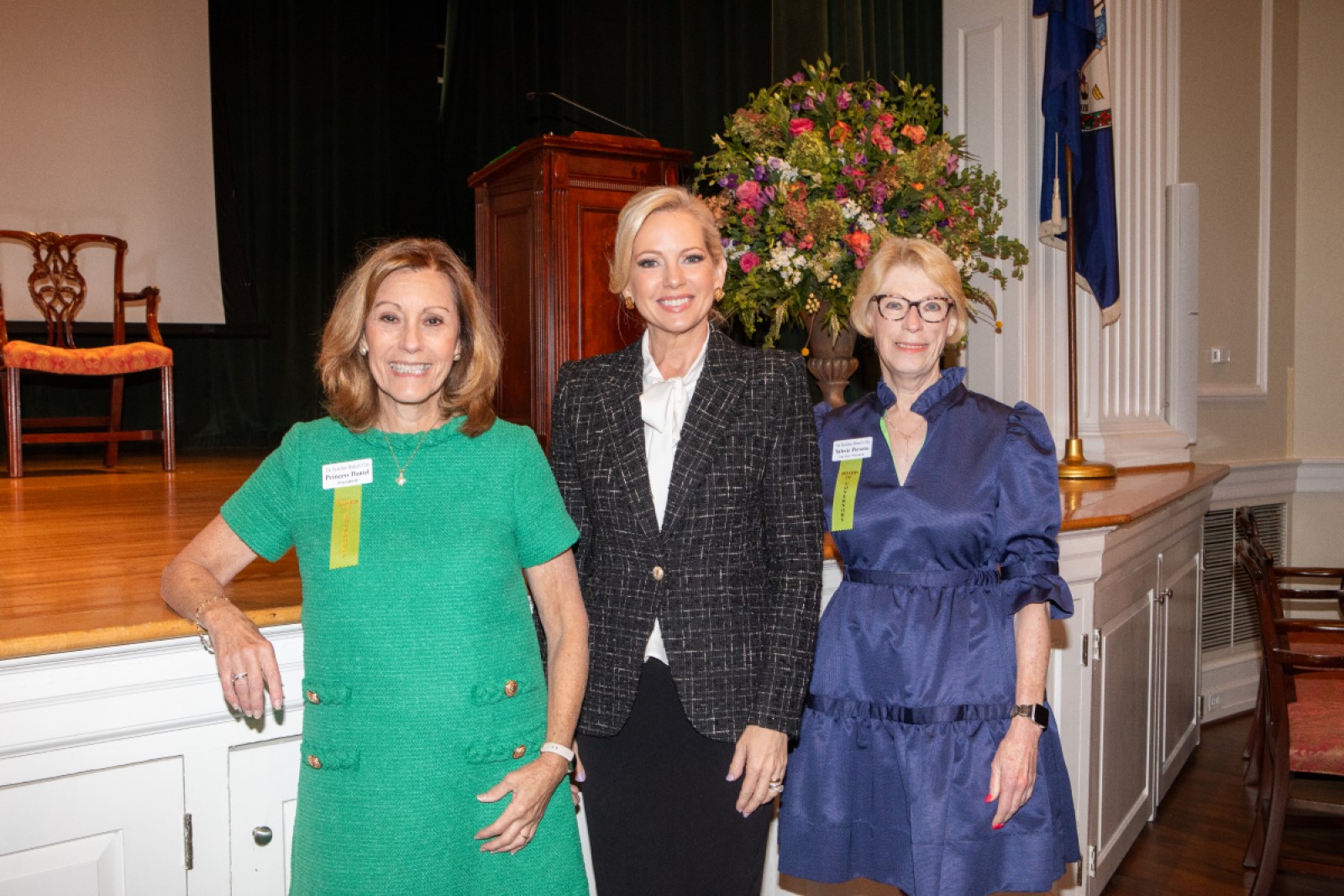 The 2023-2024 Club Year kicked off with an inspiring program featuring Shannon Bream who spoke about the importance of resilience in the face of adversity. Drawing from her own experiences as an author, journalist, and host of "Fox News Sunday with Shannon Bream," she shared powerful insights on how to overcome challenges and emerge stronger on the other side.
---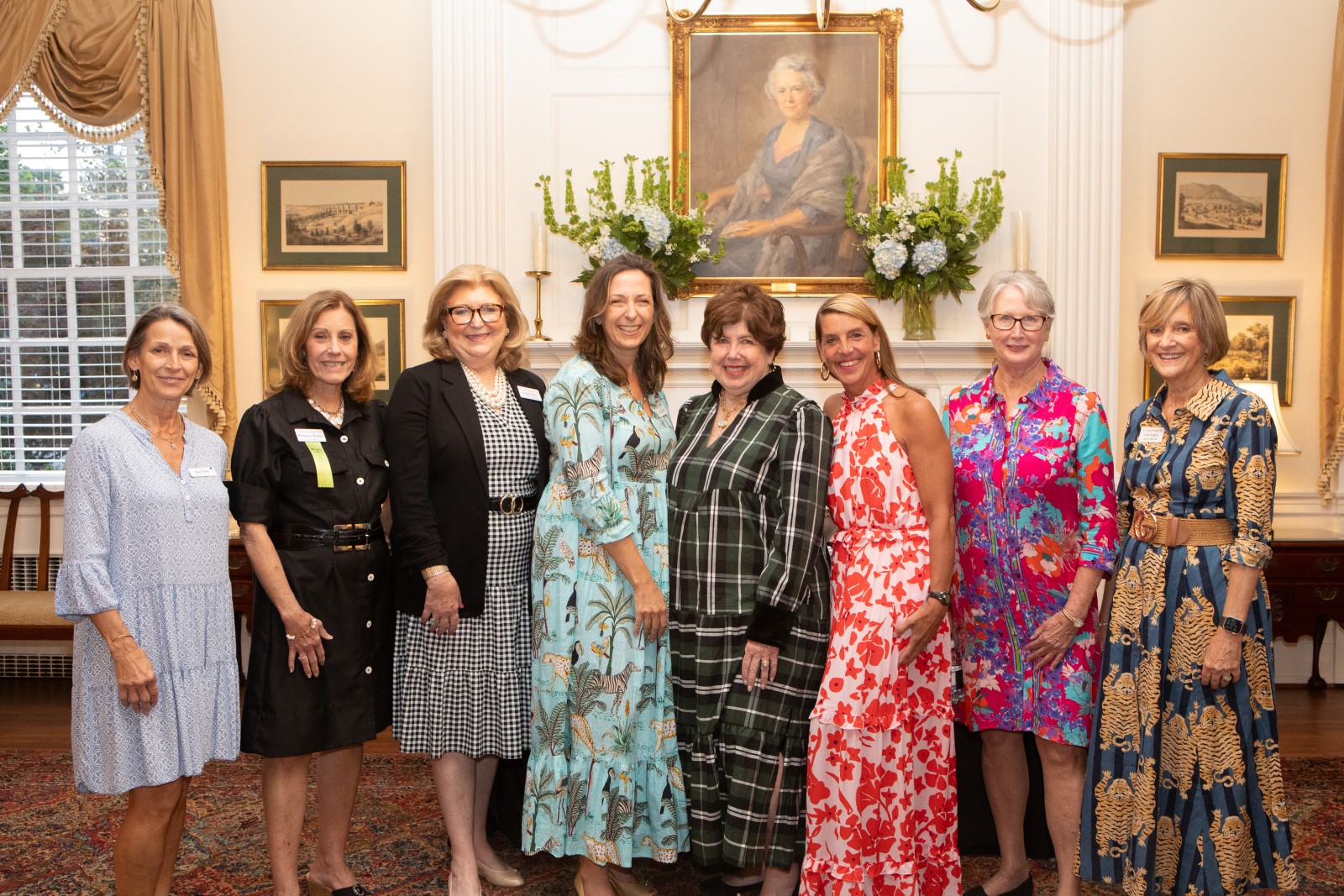 The Club welcomed New York Times bestselling author Mary Kay Andrews to its first pop-up event of the year. Andrews, known for her captivating storytelling and Southern charm, entertained the audience and shared a glimpse into her writing process. Attendees had the opportunity to meet the author and obtain signed copies of her newest novel Bright Lights, Big Christmas. The evening was a success and we look forward to bringing more exciting talent to The Tuckahoe Woman's Club for future events.
---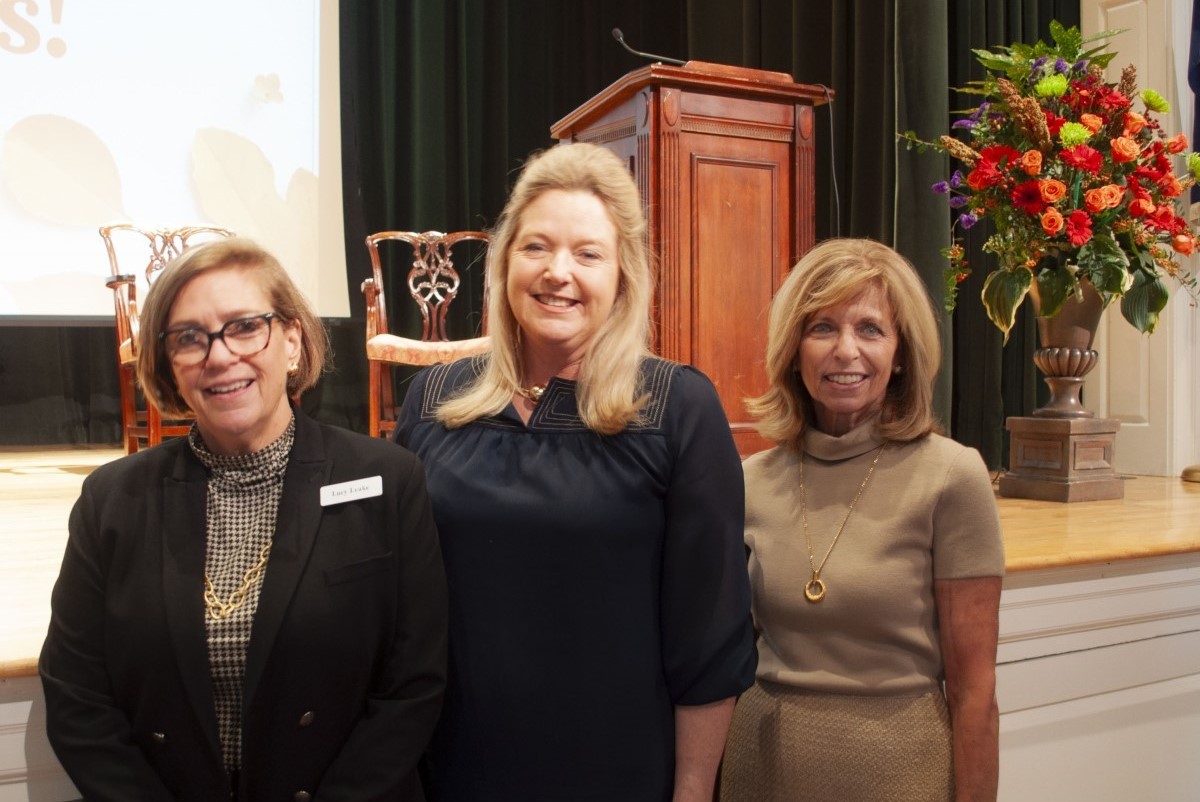 We were delighted to have renowned interior designer Meg Braff visit and share her invaluable insights on creating a beautiful and polished home. With years of experience in the industry, Ms. Braff has developed a winning formula that combines elegance, comfort, and functionality to create spaces that exude grace and charm.
The Tuckahoe Woman's Club Facilities are available for rental for personal and professional entertaining. Please contact our Events Coordinator at 804-257-7251 for more information or to schedule a tour.