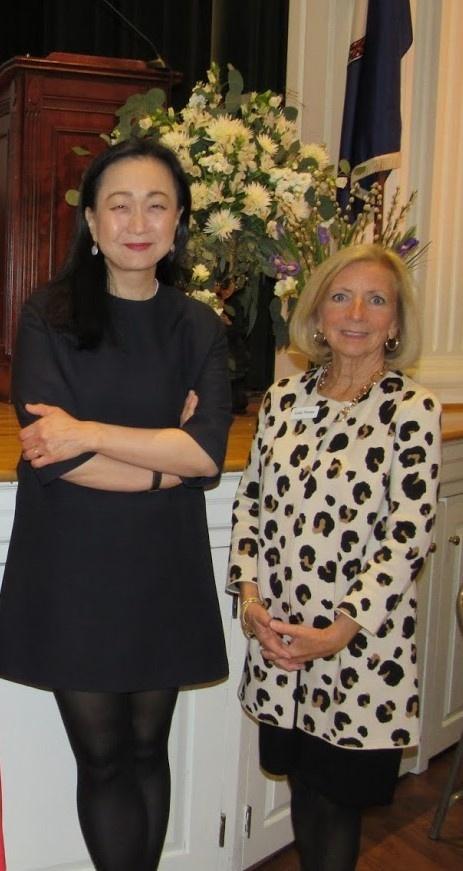 New York Times bestselling author Min Jin Lee (left) stopped by TTWC to discuss her second book Pachinko this past spring. Ms. Lee is a Korean American whose books focus on culture, politics, books, travel, and food.
---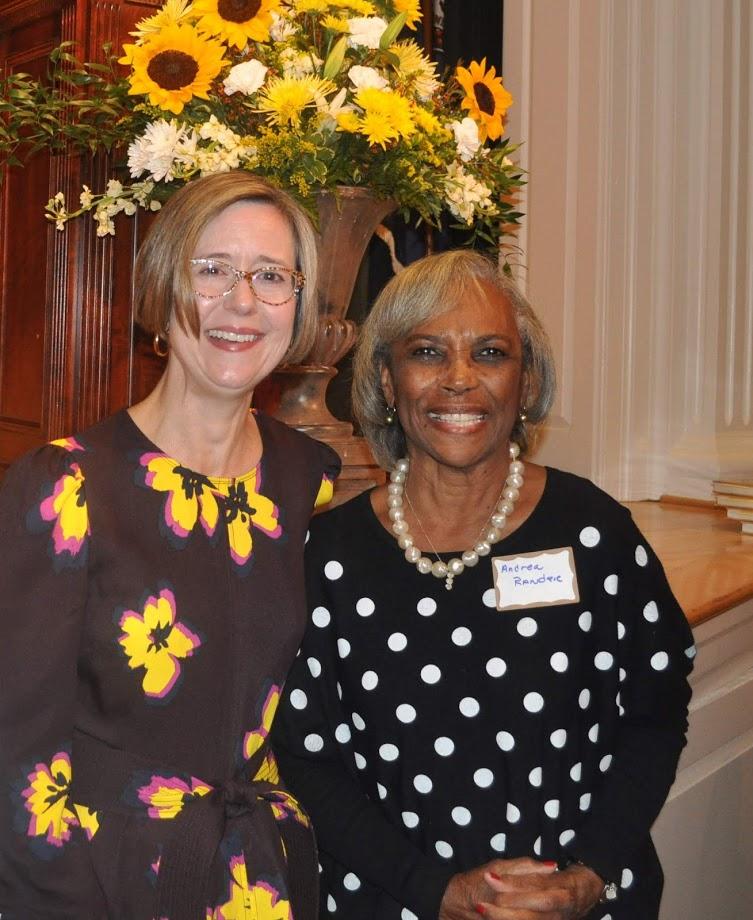 Heath Lee (left) was a delight to have at TTWC last fall. In her book League of Wives, Ms. Lee weaves military, political, and cultural history to tell the story of the wives who petitioned the US government to bring home POWs and missing men home from Vietnam. Her book focuses on the key influencers of this cause including Andrea Rander (right), Phyllis Galanti (former TTWC member), Sybil Stockdale, Jane Denton, Louise Mulligan, and Helene Knapp.
---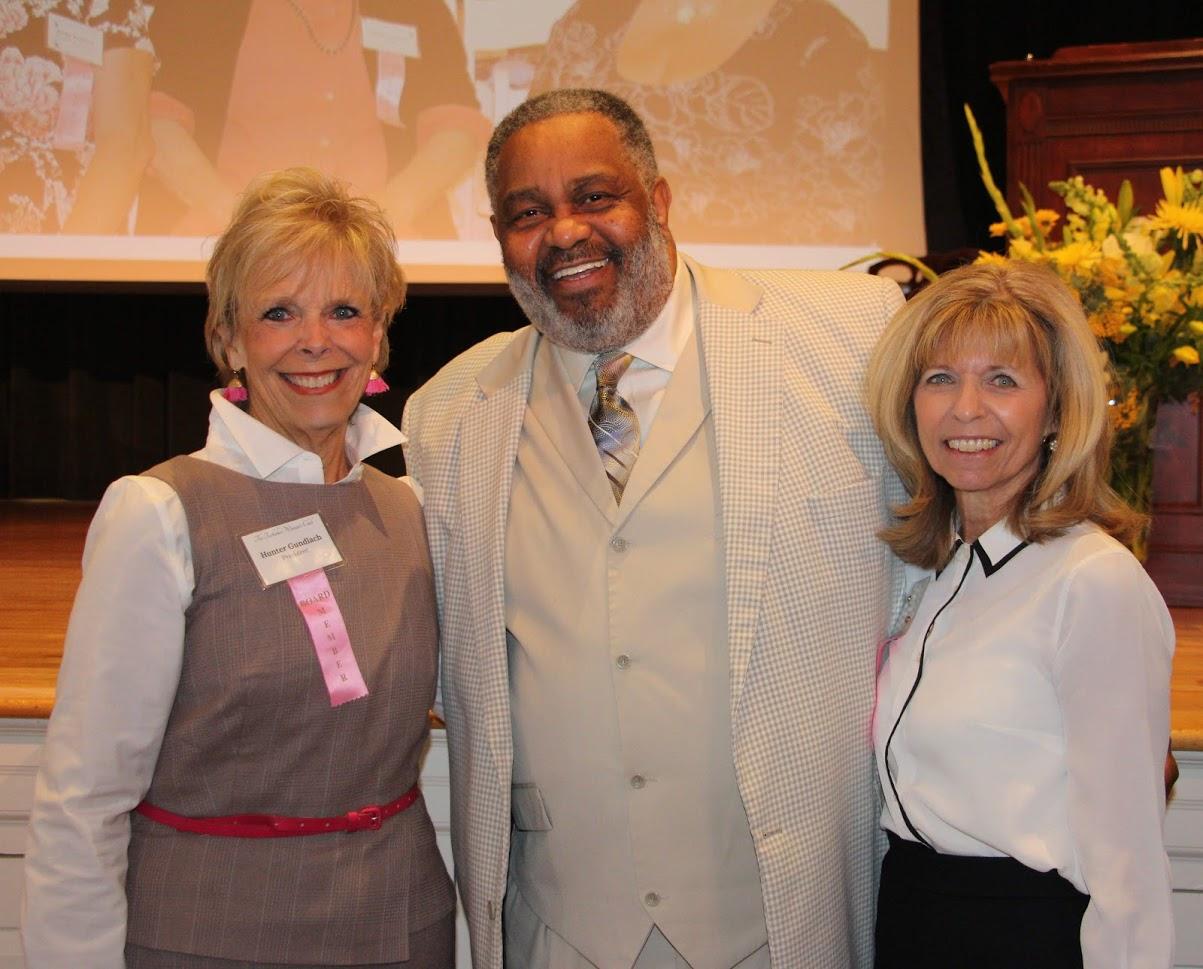 Anthony Ray Hinton (middle) spent 30 years on death row for a crime he did not commit. After being exonerated in 2015, Mr. Hinton is now a community educator for the Equal Justice Initiative. A compelling speaker, Mr. Hinton told members his unforgettable story. He is the author of the New York Times bestselling book The Sun Does Shine: How I Found Life and Freedom on Death Row.