TTWC Designs
Looking for the perfect gift for your next occasion? The TTWC Building Fundraising Committee invites you to shop TTWC Designs with the 2020-21 lineup of new and favorite products. All proceeds benefit capital improvements to TTWC building and grounds.

Please note that anything you purchase will be held for pickup at The Club.


Home for the Holidays Cocktail Event
$40.00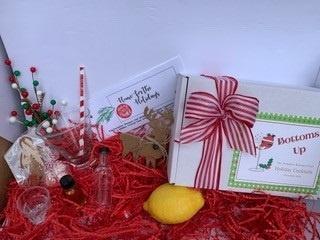 HOME for the HOLIDAY kits are for sale beginning Wednesday, October 28 through Wednesday, November 18th. Kits are $40 and include your invitation to the ZOOM class led by Lisa Chrupcala on Tuesday, December 8th at 6:30 p.m.

Lisa is a club member who has been blogging about cocktails ever since she became an empty nester! Her Instagram chrupcocktails has over 1100 followers and provides inspiration for anyone wondering what's for Happy Hour.
Buy Now

Pink Tumblers
$25.00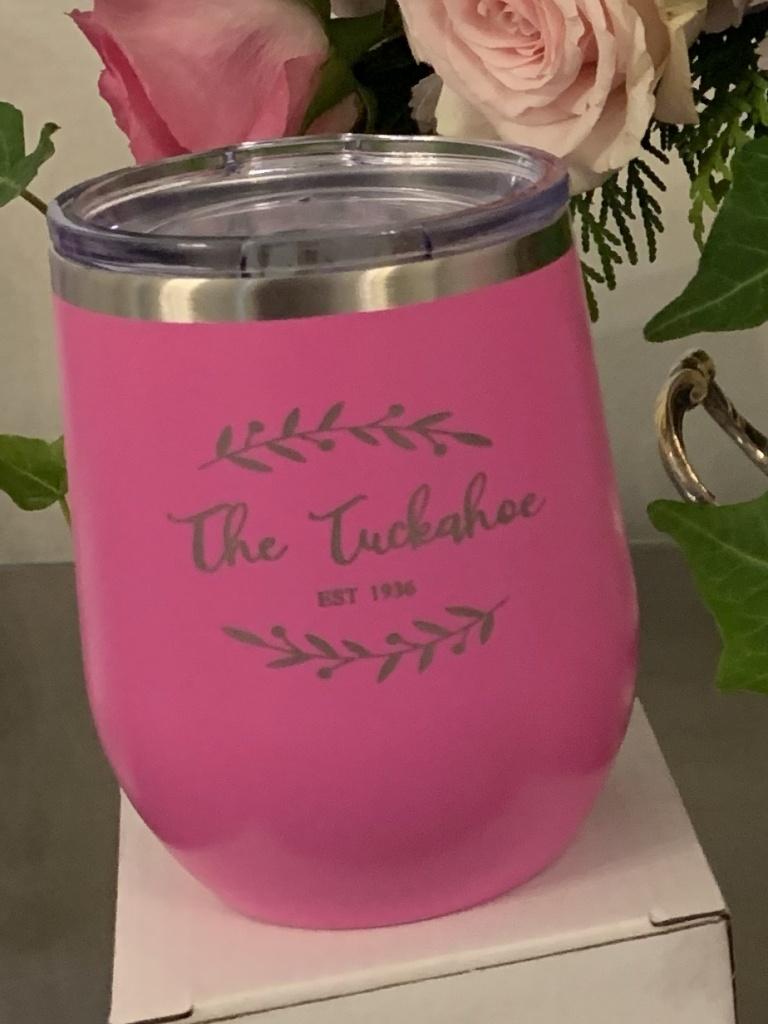 Buy Now

Art Notecards
$20.00

Buy Now

Photo Notecards
$25.00

Buy Now

Cookbook
$15.00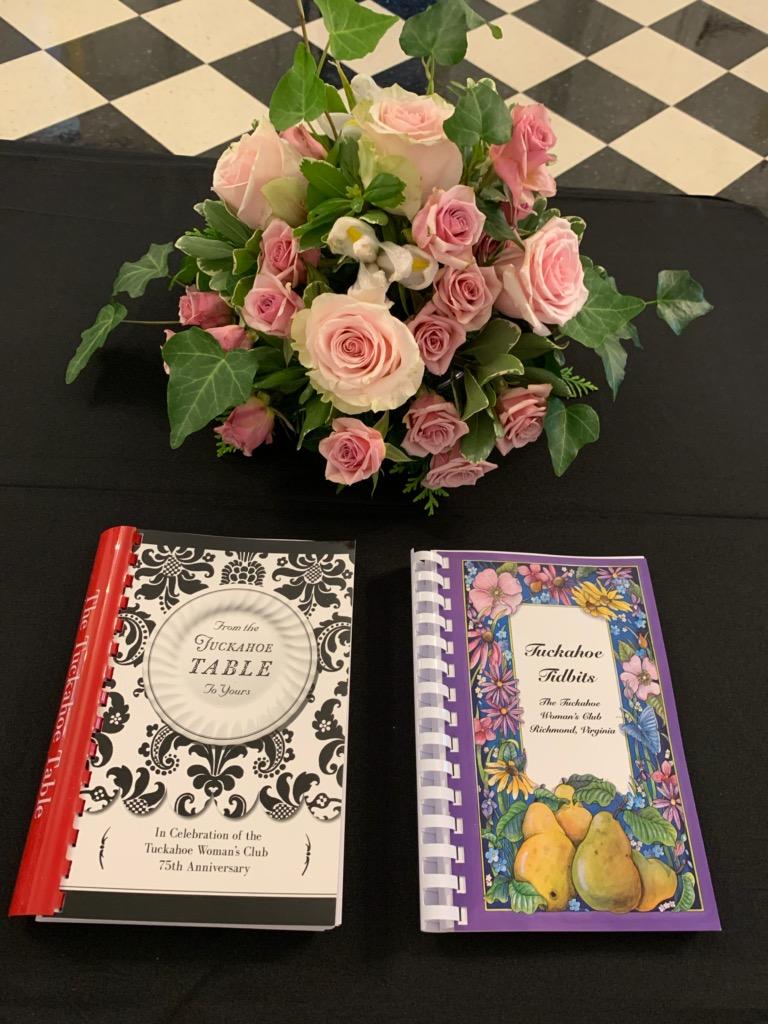 Buy Now

Paperweight
$15.00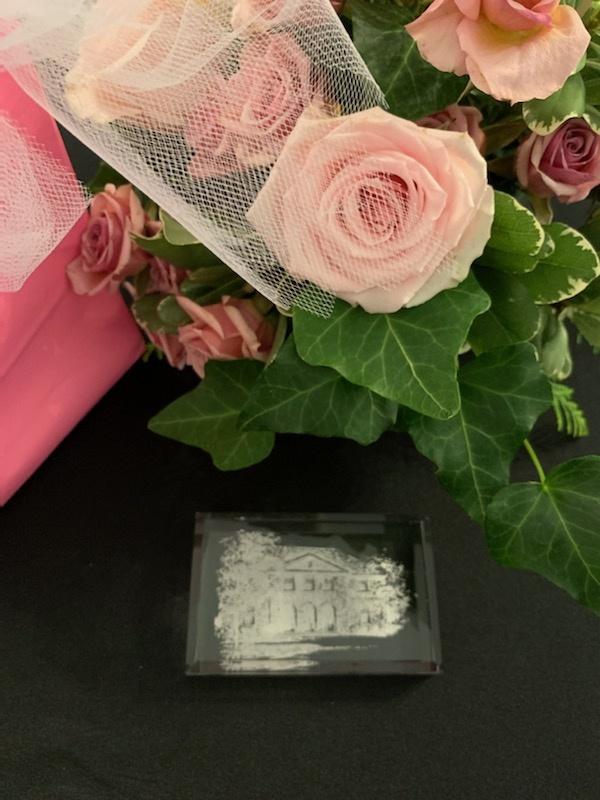 Buy Now